Texas Success!
Your source for SUCCESS
in Reading and Math
---
What is Texas Success!
Texas SUCCESS provides math and reading programs for Texas students!
Student SUCCESS in Math
Students enjoy the program because they see their math performance improve. This helps their self-esteem and has a huge impact on their performance in other classes."
Student SUCCESS In Reading
Results of using Istation at our campus were phenomenal. English skills as well as reading skills improved and many students were able to take and pass state exams.
Student Success Initiative (Texas SUCCESS) Online Accelerated Instruction Resources
Rider 46, General Appropriations Act, 84th Texas Legislature, authorizes the commissioner to issue a request for proposal (RFP) for "statewide licenses to provide supplemental computer-based reading and mathematics instruction to all students in grades for which accelerated instruction is required." The Texas Education Agency (TEA) issued RFP 701-16-010, Student Success Initiative Support Programs (Texas SUCCESS) and has completed the review of online resources submitted in response. The vendors selected as a result of the RFP and the products provided are listed below.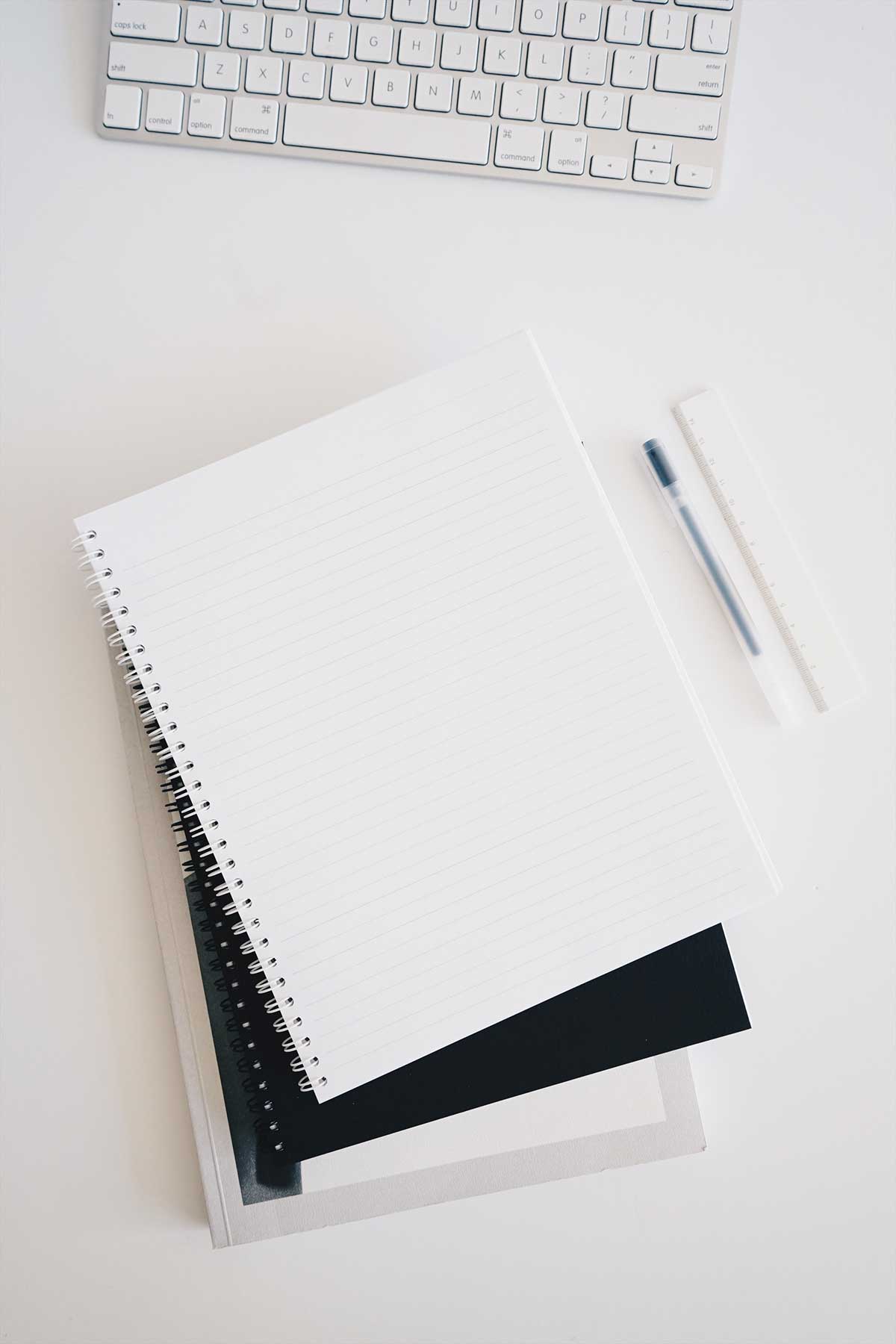 Texas SUCCESS Service Categories
---
Grades 3–5 mathematics
Grades 3–5 reading
Grade 3 reading (Spanish)
Grades 6–8 mathematics
Grades 6–8 reading
Algebra I
English I and English II
---